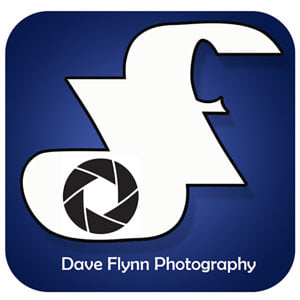 Dave Flynn
Create your visual journey with me.
I don't "capture moments" or "save memories" – I prefer to CREATE them instead. I'm a photographer,an image maker and a creative thinker. I've been taking pictures professionally since 2013, and Photoshopping in what seems like forever but actually since 1992.
When I'm not bringing some kind of crazy concept to life, I enjoy being a family man, spending time with them is the next best thing to taking pictures for a living and I'd never swap any of it.
I've always been up for spontaneous adventures, because what is life without experiences and spur of the moment road trips?
I love to travel and do so whenever humanly possible. So feel free to hire me if you live in the Bahamas, Tahiti, Antigua, or anywhere that's tropical .... in fact anywhere at all new and exciting for that matter, I'm game.
My wife introduced me to Karaoke.... and now you'd find me singing in the shower, the car, even when out walking.. although I've never had a great voice.. I like to think that if creating images didn't work out, there might be a stage somewhere with my name on it... OK.. I'm dreaming now.
Favourite food?... Home made by my gorgeous wife without doubt.
I'm married to Leila, the prettiest, and kindest person I've ever come across, she's from the Philippines and like most filipinos, she has a huge heart of gold.
I have 3 boys.. 2 are big men and my youngest in 9.. I love them with all my heart.
This is my journey and I'm a long way from the end.. come along for the ride.
Contact
Location
London Kent UK